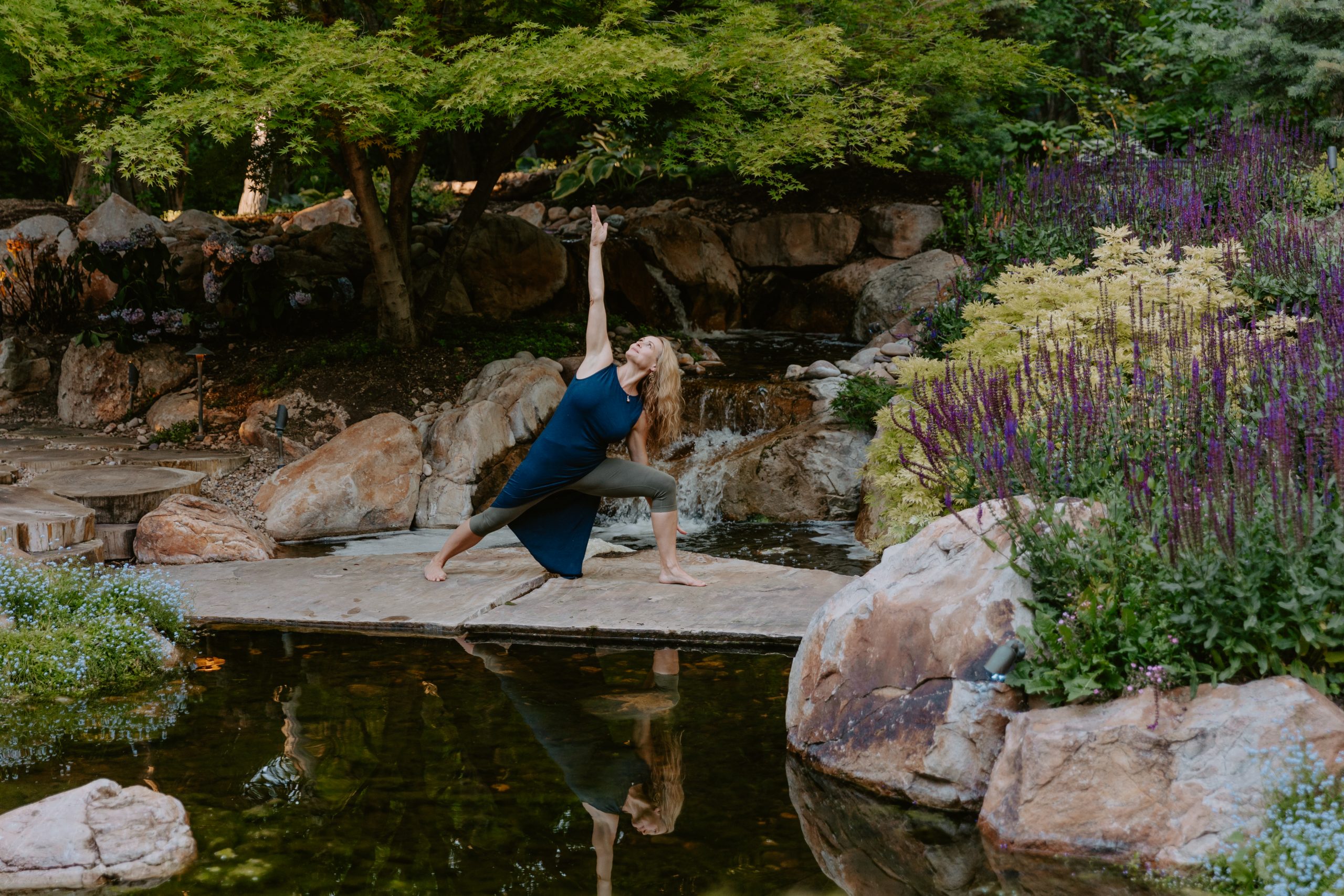 Personalized Yoga sessions are designed precisely to target your unique constitution, postural needs and health goals to balance your mental state, alleviate stress and anxiety and empower your life. Ayurvedic Therapy is specifically designed to balance unique dosha and heal from anxiety, sleep disorders, depression, ADHD, fatigue, muscle tension and more.
One-to-one 60 minute sessions available online and in person.
One-To-One Sessions are available in person and online and include:
Asana routine specifically designed to balance your Dosha, or Constitutional imbalances.
Carefully created for injury and rehabilitation.
flowing asana to increase circulation, fitness, attention and weight loss.
"Yogic sleep" is a deep relaxation technique and a form of guided meditation while lying down.
breath work to utilize all aspects of the diaphragm and lungs to increase vitality and energy.
Techniques to calm the mind and center the body.