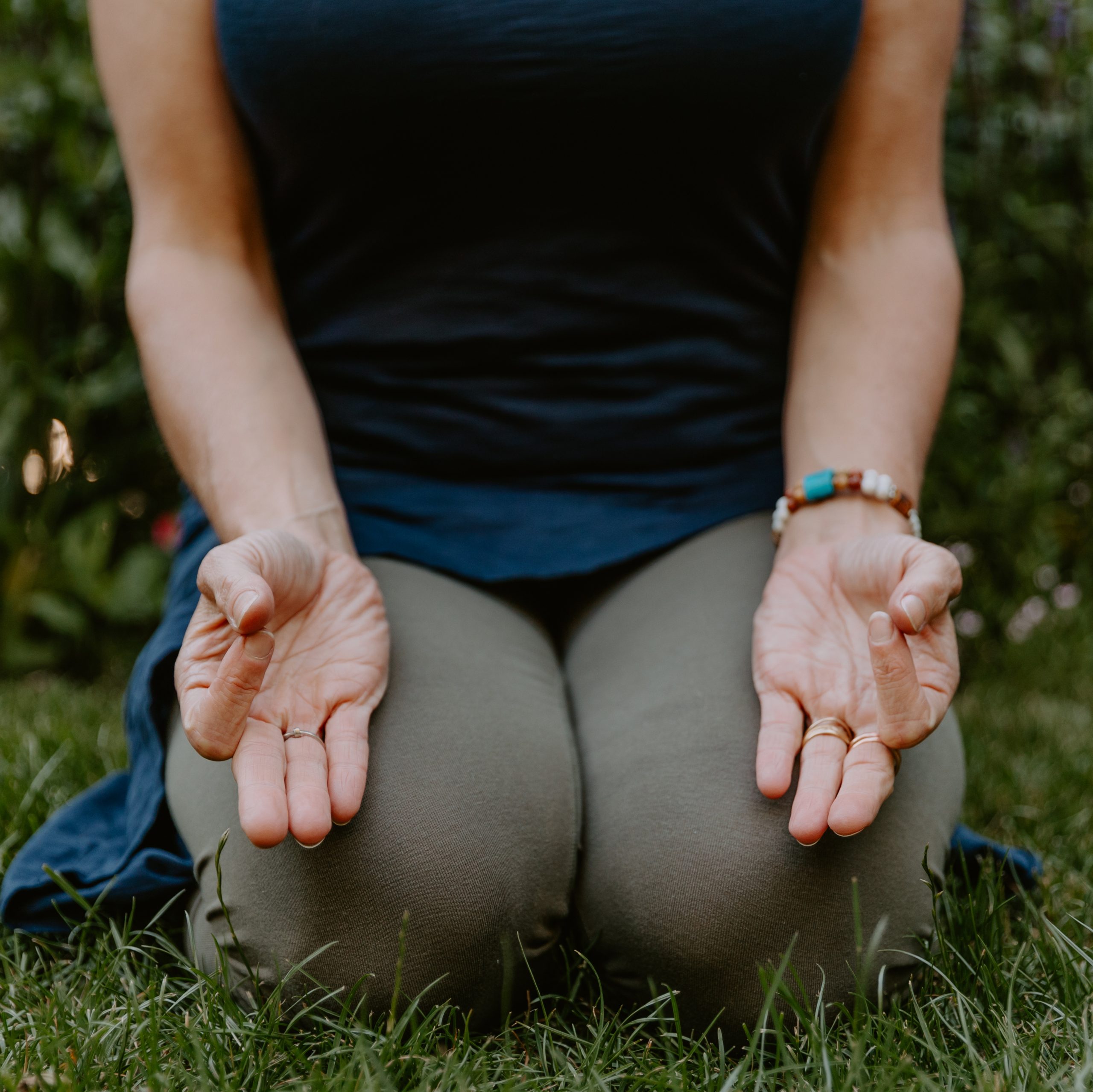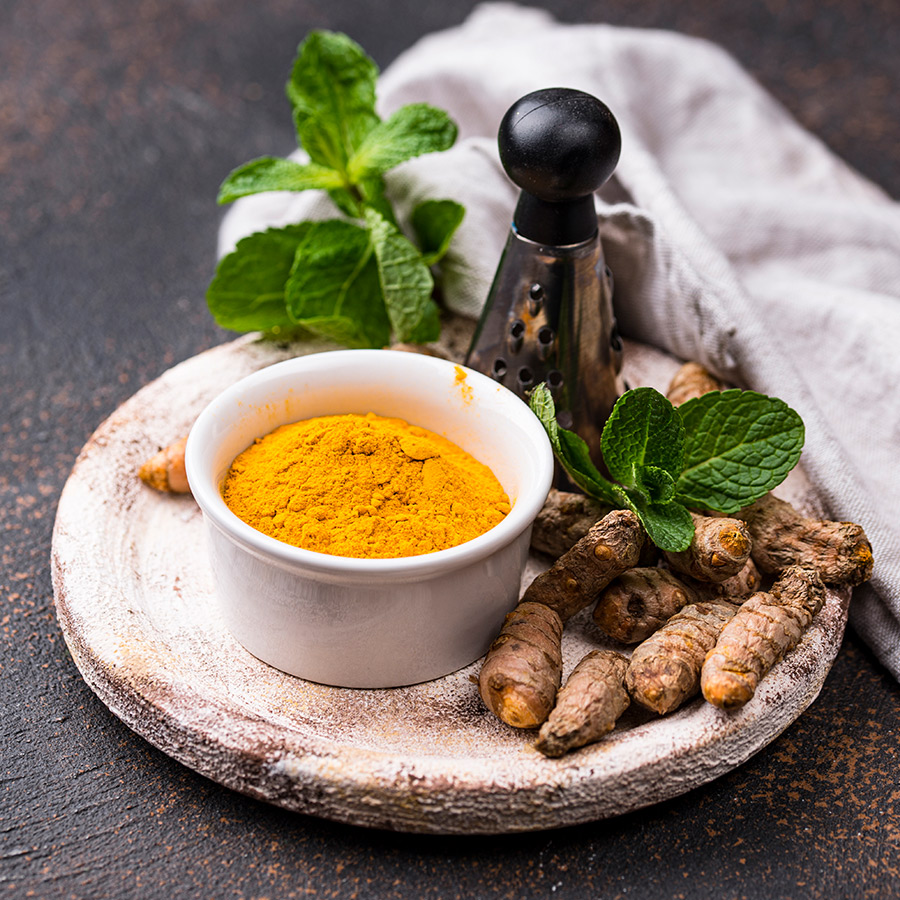 Health is not by chance, its by choice
Regain balance and vitality by cultivating mind-body-spirit-heart awareness.  This holistic approach to wellness allows you to get to the root of what is holding you back from feeling your best.
Key principles of Ayurveda revolve around the idea that health and well-being depend on a delicate balance between the body, mind, and spirit. It views each person as a unique individual with a distinct constitution, known as the dosha, which is determined by the three fundamental energies or forces: Vata (air and space), Pitta (fire and water), and Kapha (earth and water).
Ayurvedic consultations help you learn the best techniques for your specific body type to maintain a healthy lifestyle, eliminate impurities from the body, reduce stress and fight against various health problems
Meet With Professional Coach
One on one coaching sessions and a powerful curriculum will uncover imbalances in areas such as nutrition, physical activity, career, relationships and more. Throughout the program, you will be given personalized recommendations that will empower you to restore balance, release limiting beliefs, find a sense of life purpose and make long-lasting behavioral changes.
"Want to shine a huge amount of gratitude toward you for the work that we've been doing together. I feel so supported and the changes I am making in my life are sustainable and positive. I am empowered with my choices now, recognizing that each small choice adds up, and that my health is my choice and my responsibility. I no longer feel burdened by this, I feel completely at peace and am stepping up and boldly forward on my healing journey."
"Misty has personally helped me through everything from digestive issues, all the way up to emotional and psychological stresses. Well versed in all practices and treatments, and easily picks up on a person's own preferences and aptitudes for self care. I highly recommend her to anyone looking to find ways to improve their diet, lifestyle, and inner world. 5 stars all around!"
"Misty's deep knowledge of Ayurvedic principles and her patient, caring, and supportive teaching style nourish me on all levels — physically, emotionally, and spiritually. Working with her is both fun and revitalizing. I look forward to meeting with her every week."
"Working with Misty has fundamentally transformed the way I cook, eat, and feel. I have never felt better and I am not a young woman!"