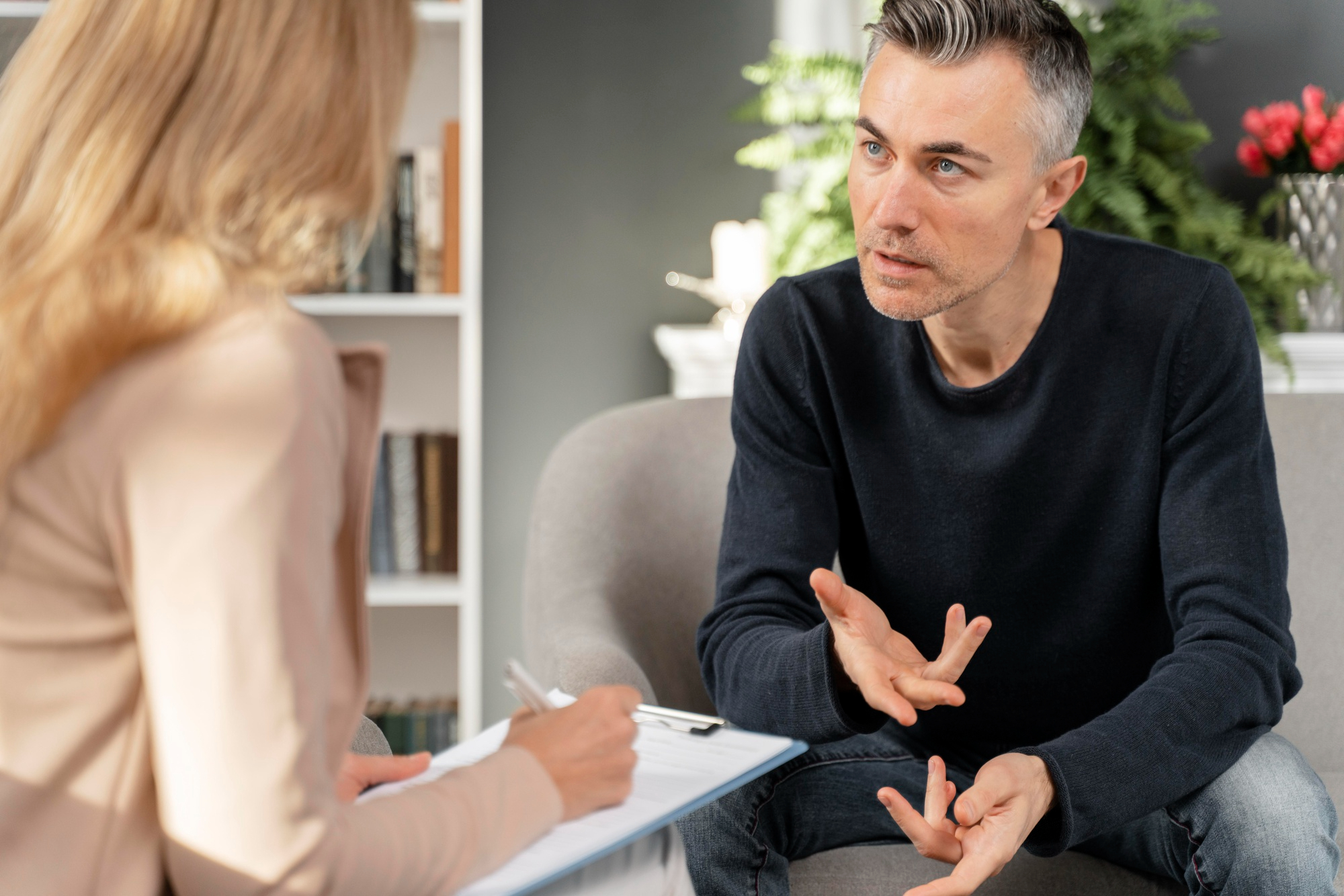 In depth sessions take the time to truly understand your unique constitution, diet, sleep patterns, life-style, long term and short term health history. Consecutive follow up sessions refine daily your practices to define your best diet, create new and lasting regular routines of self care for prevention, healing and longevity.
Sessions can be held online or in person. Plan around 90 min to thoroughly describe your current health history.
Book your follow- up visit within 5-10 days to receive an overview your doshas and initial steps to take to begin the healing process.
follow up visits last between 45-60 minutes and are recommended for the first 4-8 weeks to establish a deep understanding of how Ayurvedic principles can be crafted into your healing journey, creating new habits and healthy routines.
Practitioners are available for continued support through the seasons, adding cleansing treatments and refinements along the way.