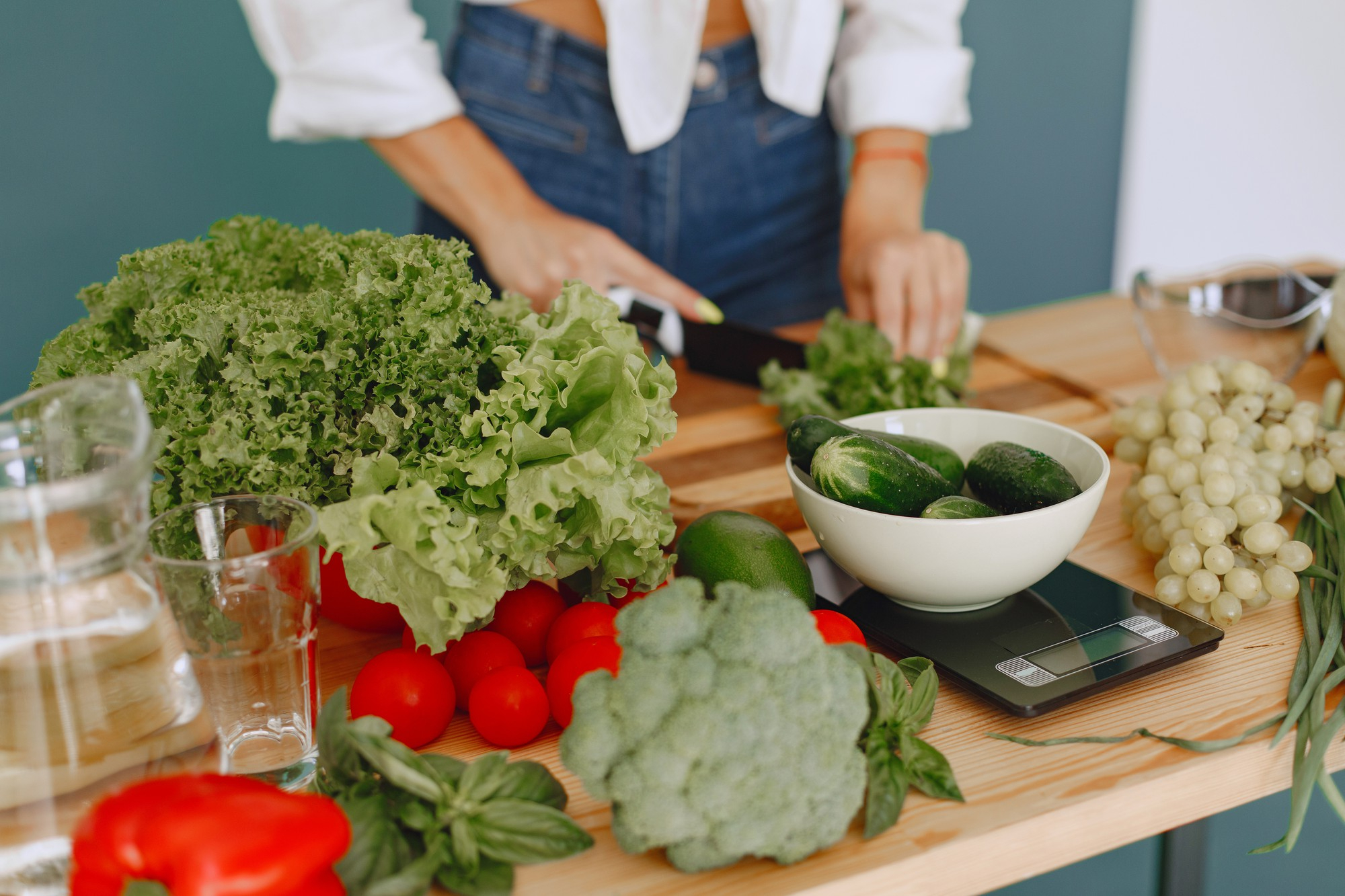 Ayurvedic Diet and Cooking
Ayurveda core principle is all disease starts in the gut. Now studies in western science prove the health of our gut flora and strength of our digestion directly impacts disease manifestations and speed of recovery.
Through diet and cooking consultations new ideas and habits are established into daily routine and specifically managed to be achievable based on your current lifestyle and food options.
Professional Ayurvedic Chefs will help you design:
A customized constitutional meal plan that changes with the seasons and is based on your current goals.
Full review of your current food set up and a kitchen reset.
Learn how spices can be activated and used in each meal as a nutrient dense prebiotic to assist in nutrient absorption
Regular seasonal diets, detox and cleanses